The Payerne Airshow has a big history, becouse it has organised on the 90th anniversary of Swiss Air Force in 2004, where lots of display teams and solo displays participated. 10 years later, in this year the air force is 100 years old, and this unique time will be celebrated worthy, with two international airshows in Payerne Air Base, Switzerland's biggest air force base. The first show will held in 30th and 31th of August and the secound is on 6th and 7th of September. The airshow is almost make a opportunity to celebrate the 50th anniversary of Patrouille Suisse and the 25th of the PC-7 Team.
Today the first international participants is published on the event's offical web and Facebook pages.
The first foreign display team is the Patroulla Águila with seven CASA C-101 Aviojet, from Spanish Air Force. Besides the Spanish team, the British Air Army Corps will send an AH-64 MK1 Apache to Payerne. The Apache's participation is not unclear, is that dynamic or static display.
More infos about the Swiss participants and rumors on our webpage: http://airshowinfo.hu/en/air14.html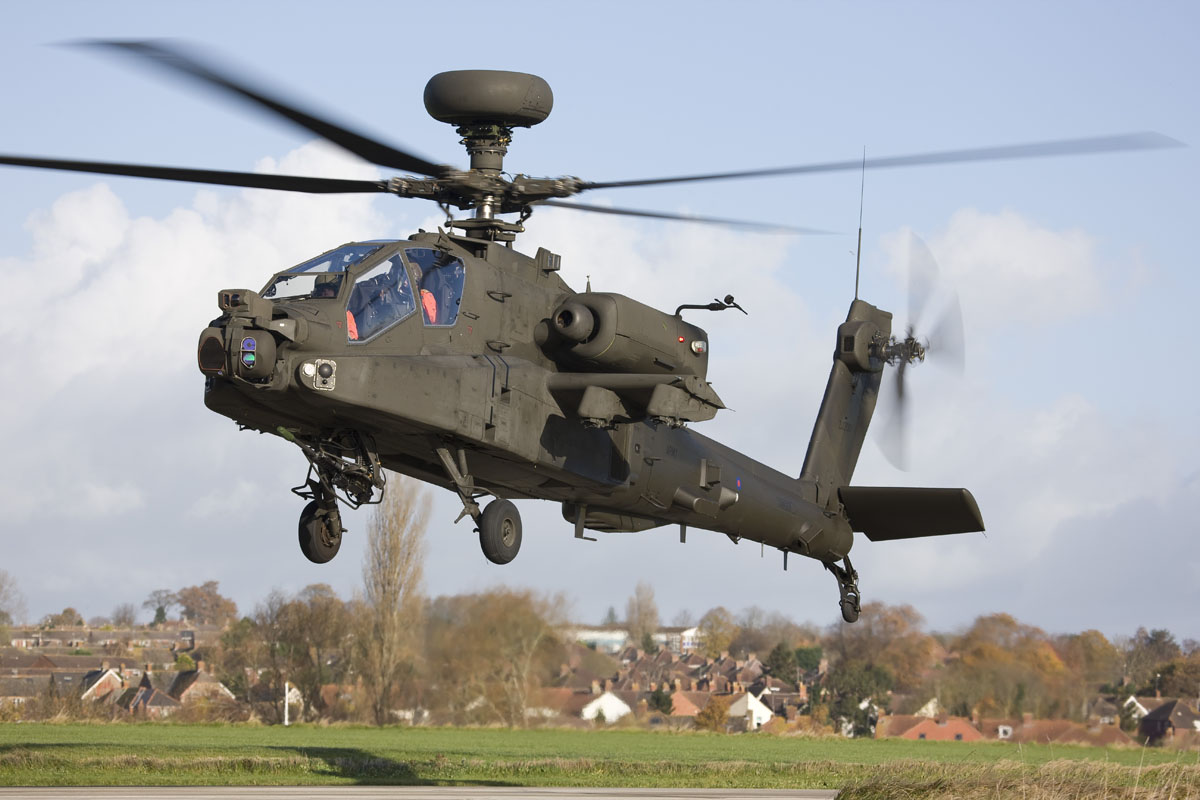 photo: revistaaerea.com